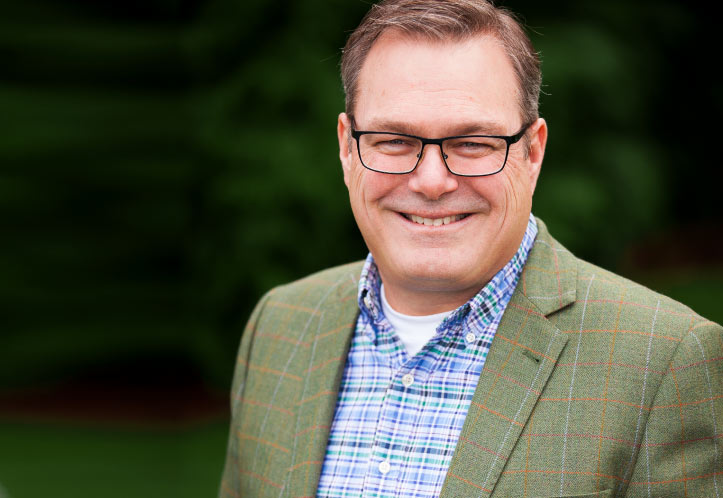 Tri-sector Strategist Unlocking Trapped Value.
Peter Elkins is an accomplished Founder, Entrepreneur and Advisor who, by the age of twenty-one, operated two businesses. The medical start-up he founded in 2000, GUTZ EMS Inc, became a thriving company, with government clients across Canada. In 2015, Peter co-founded Capital Investment Network, a non-profit angel investment group, based in Victoria, BC. Peter acted as business model advisor to Simon Fraser University's Community Economic Development Program (SFU CED) in 2013.
Peter led the BCom In Entrepreneurial Management Capstone Project at Royal Roads University in Victoria, BC from 2016-2019, and in 2019, he designed the Impact Search Fund business model, an evolution of Grousbeck's 1984 Stanford University's Graduate School of Business model.
Peter was a member of the Emerging Economy Taskforce (Province of BC), and he designed the Impact Mortgage Fund for the BC Construction Association (BCCA). As the Founder of Project X, a philanthropic venture launched in 2020, Peter is deeply committed to the enhancement of community economic development.
Peter Elkins delivers a creative, collaborative, and astute approach to challenging social and economic issues.

Local living economies.
I have an abiding interest in rural economic development, helping communities that are already livable socially and environmentally to come up with an economic model that works for them. I want to convene and introduce new ideas from my experience as an entrepreneur in community economic development. 

https://theprojectxway.com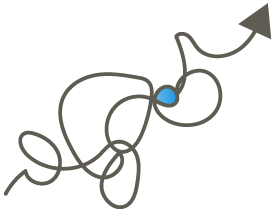 Entrepreneurship.
I see entrepreneurship as not simply being synonymous with business: rather, it's a way of looking at the world, and it's a community development tool. My element is the convergence of community and entrepreneurship. Entrepreneurship is like art — using existing building blocks to evolve a new offering into the world.





Inquiry-driven interdisciplinary education

Founder and CEO of GUTZ EMS

Global management consultant with Kaufman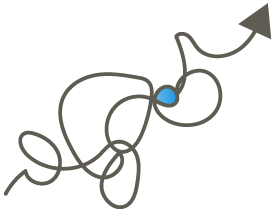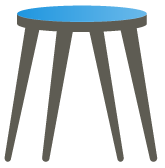 Investing.
I am the founder of Project X, the cofounder of the Capital Investment Network, and the architect behind both the impact mortgage and impact search fund models. I'm interested in designing and implementing alternative investment models that help build and strengthen an economy for all.

Collaborative early-stage investing
 (event-based syndication)

Impact mortgage investment corporation
 (character-based lending)

Impact investment acceleration
(private equity search fund),

Listed Private Equity Holding Company
(local living economies).
"Peter is an entrepreneur and a supporter of entrepreneurs. He is a generous and knowledgeable business expert who can help the most novice or the most experienced businessperson acquire the skills and assets needed to be successful or to continue to excel. He is a quiet machine that keeps much of Victoria BC humming. Can't say enough about how important he is to the health of our community."
JEFF HOPKINS – Founder and Principal Educator, Pacific School of Innovation and Inquiry
Connect with me.
I am always looking to work with like-minded people. If you want to find out more about what I'm doing, or want to work together,  please go ahead and get in touch.
Phone: 778.966.1250
Email: info @ peterelkins.ca